Find out what makes us unique!
The Griffin Ballet Theatre is a 501c3 non-profit organization dedicated to enriching the cultural life of the community by developing a deeper appreciation of ballet and other forms of dance. We provide an opportunity for talented young dancers to work and perform in a professional atmosphere, and perform as a company to present high quality performances to our entire region.
We also have developed a tremendous outreach program that touches the lives of several thousand school age children each year, most of which would never have that type of exposure to the arts without Griffin Ballet Theatre. This past year, we exposed over 4,000 local children to the arts through this outreach program.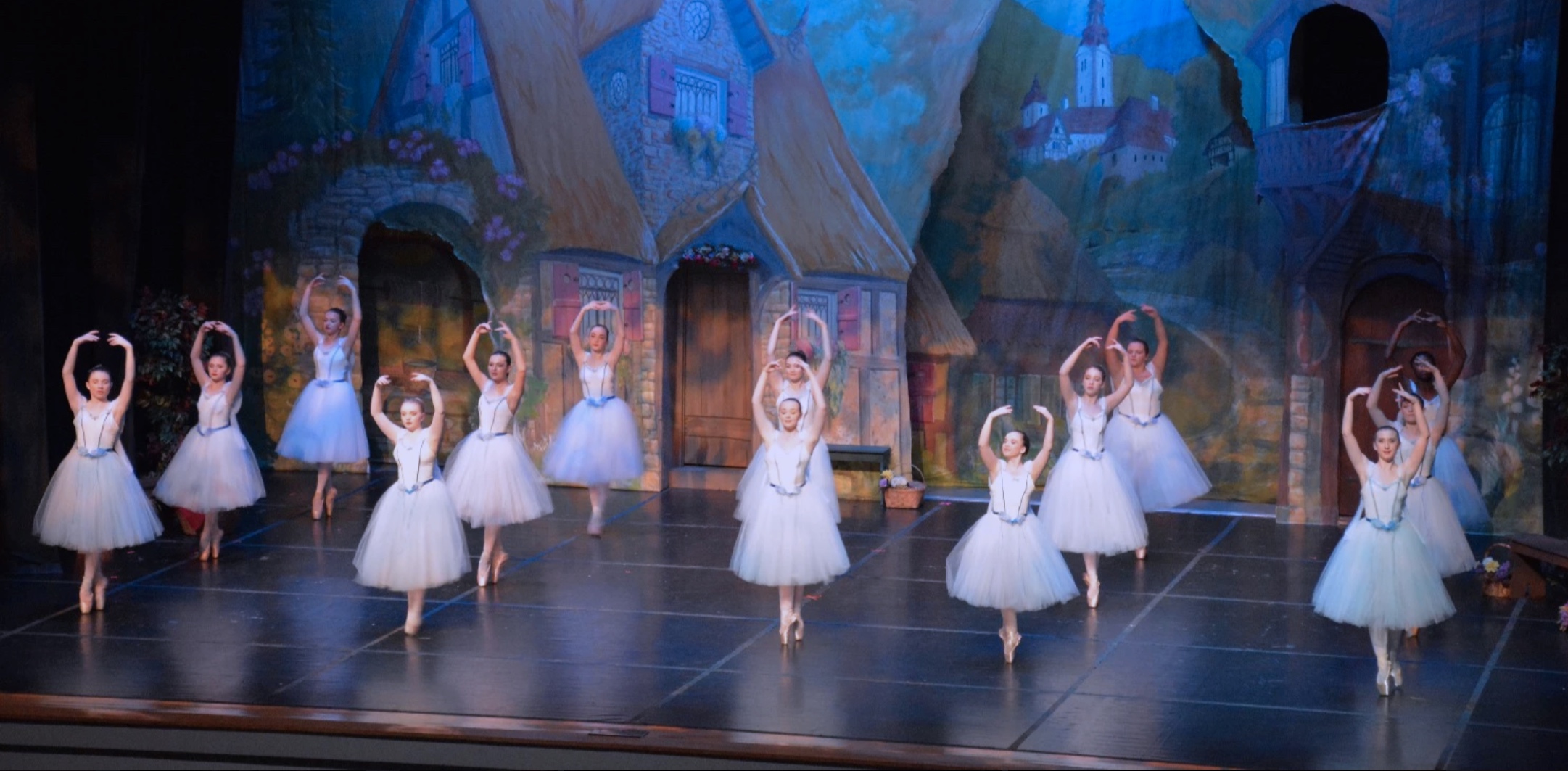 Be part of the community!
Our performances are enjoyed by thousands of patrons from Spalding, Pike, Lamar, Butts, Henry, and Fayette counties annually. We, however, must have our community's help in order to continue to maintain this work.
Come be a part of our wonderful community!